Mission:
We specialize in making companies' operations more efficient, optimizing their time and resources, through the systematization of its processes with permanent accompaniment until the satisfactory implementation.
RV Sistemas is a Colombian company created in 2001, specializing in the development of custom software and complementary services. We use a wide range of structured methodologies that meet the standards and purposes, adapting to the client's tools in specific projects.


Clients who trust our work.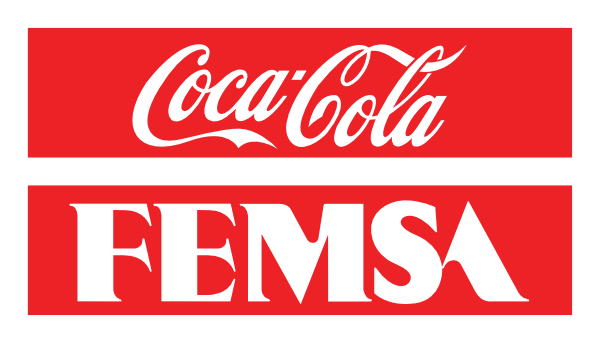 It is a platform that allows to have control of the attendance and qualification of training events, sessions and working days. For each attendee, the time of entry and exit is recorded and reports can be automatically consulted with the amount of time each attendee was present at the event, working day or session.